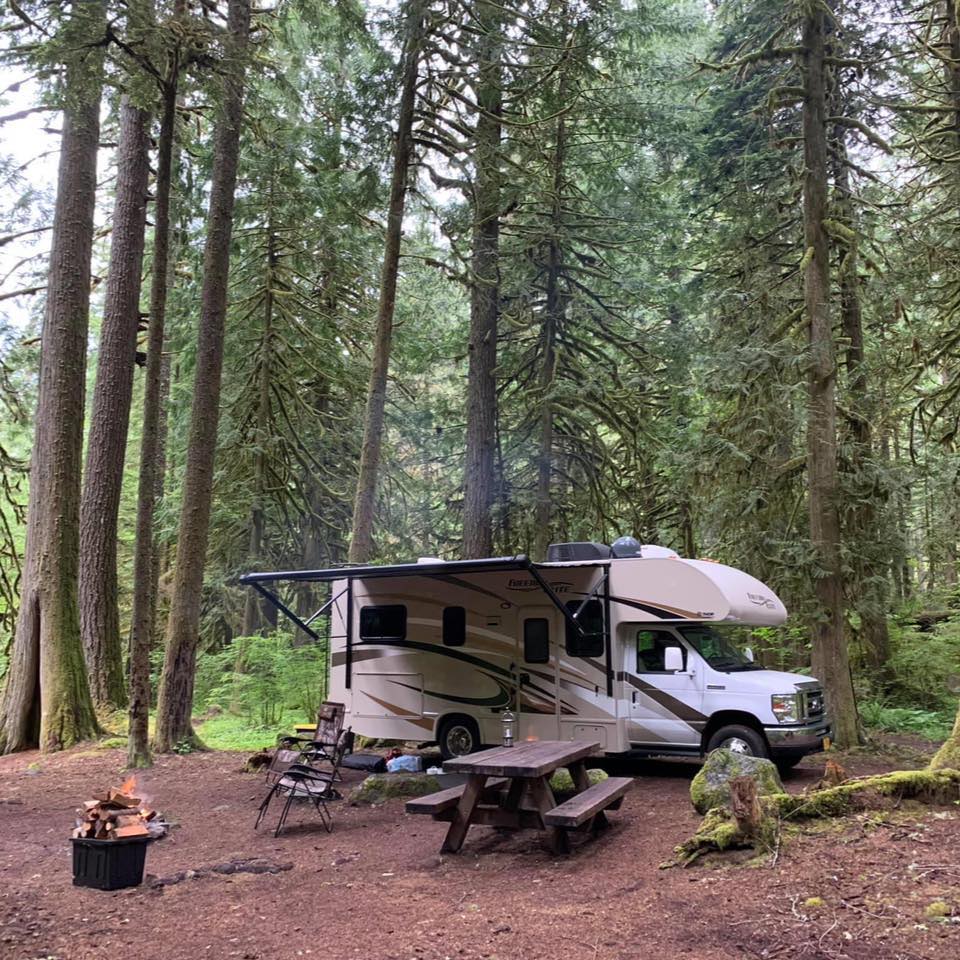 Mobile Rv Repair Vancouver,WA
Ideal Rv Repair proudly provides Rv Repair to the Vancouver Washington area, With over 22 years of experience you will find that we can provide a solution to almost any rv repair that you need,
We provide Expert Mobile rv repair service in the Vancouver Washington are on-site at your location. We are a mobile rv repair business and this helps keep the overhead low and we can pass the savings onto you our customer. Are you tired of letting your rv sit at a shop where it can sit for months and sometimes even get lot damage? Well we offer the solution you are looking for, We offer fast turnaround service onsite where you keep your rv. We stock some commonly used rv parts in the event we diagnose your job and have the part already we finish the job that day, If we don't have the part our local distributor might have it and if they do we still try to finish the job the same day, This is why we have a 2 hour service window.
We specialize in the following Rv Repair services.
Rv Refrigerator
Rv Water Heater
Rv Electrical
Rv Plumbing
Rv Furnace
And some other repair not listed here ask and we will be happy to let you know if we perform the type of rv repair you are looking for.
Proudly serving
Vancouver
Camas
Washougal
Clark County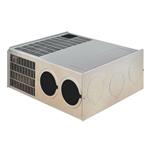 Rv Furnace
We Provide Rv Furnace repair service and replacements.
Rv Refrigerator
We provide Rv Refrigerator Service Repair and replacements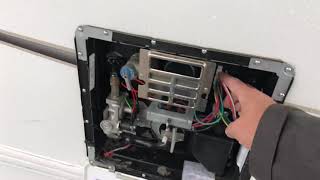 Rv Water heater
We provide Rv water heater Service Repair and replacements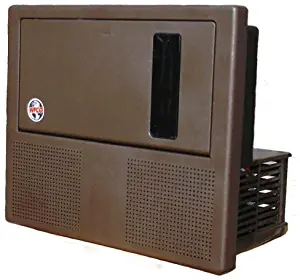 Rv Electrical
We provide Rv electrical Service Repair and replacements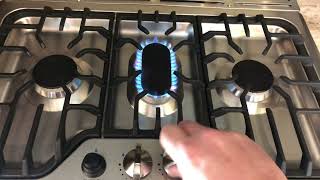 Rv Range Top-Ovens
We provide service repair and replacements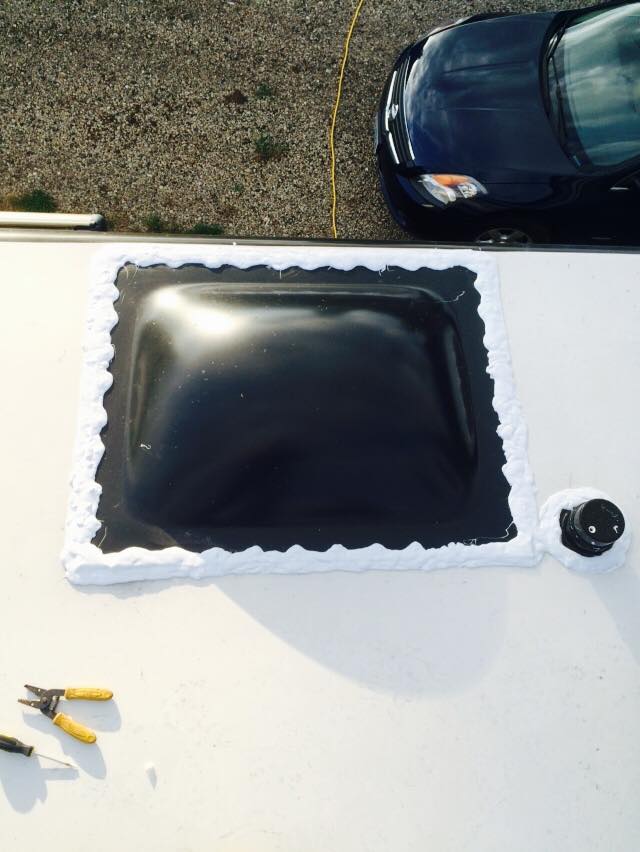 Rv Roof Resealing
We provide Rv Roof maintenance repairs and sealing
---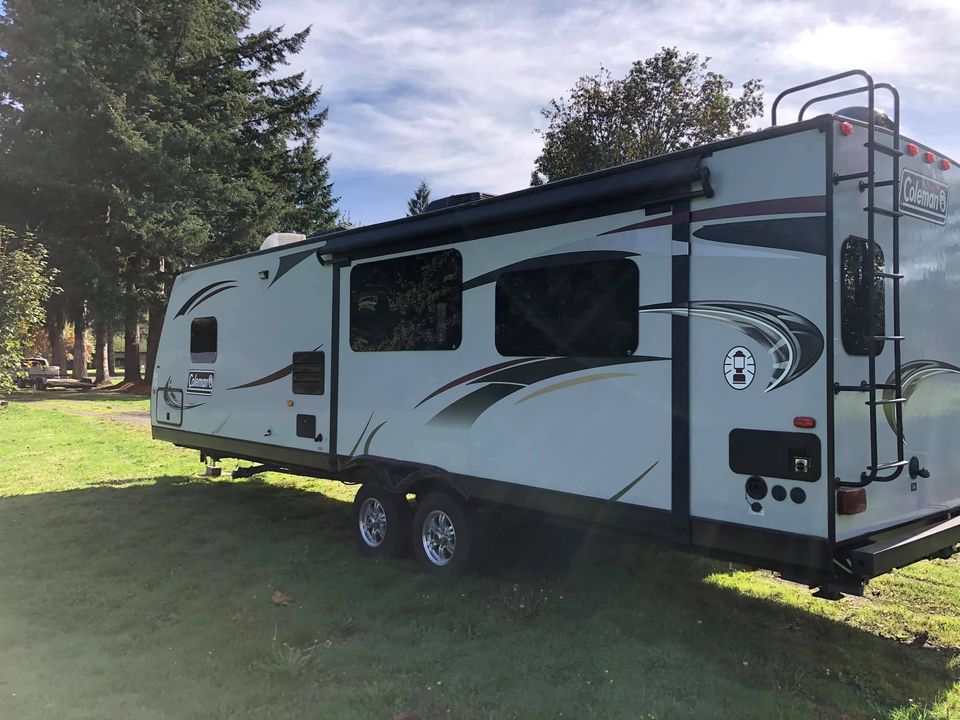 Travel Trailer Repair
We provide service and repair for most Rv travel trailers.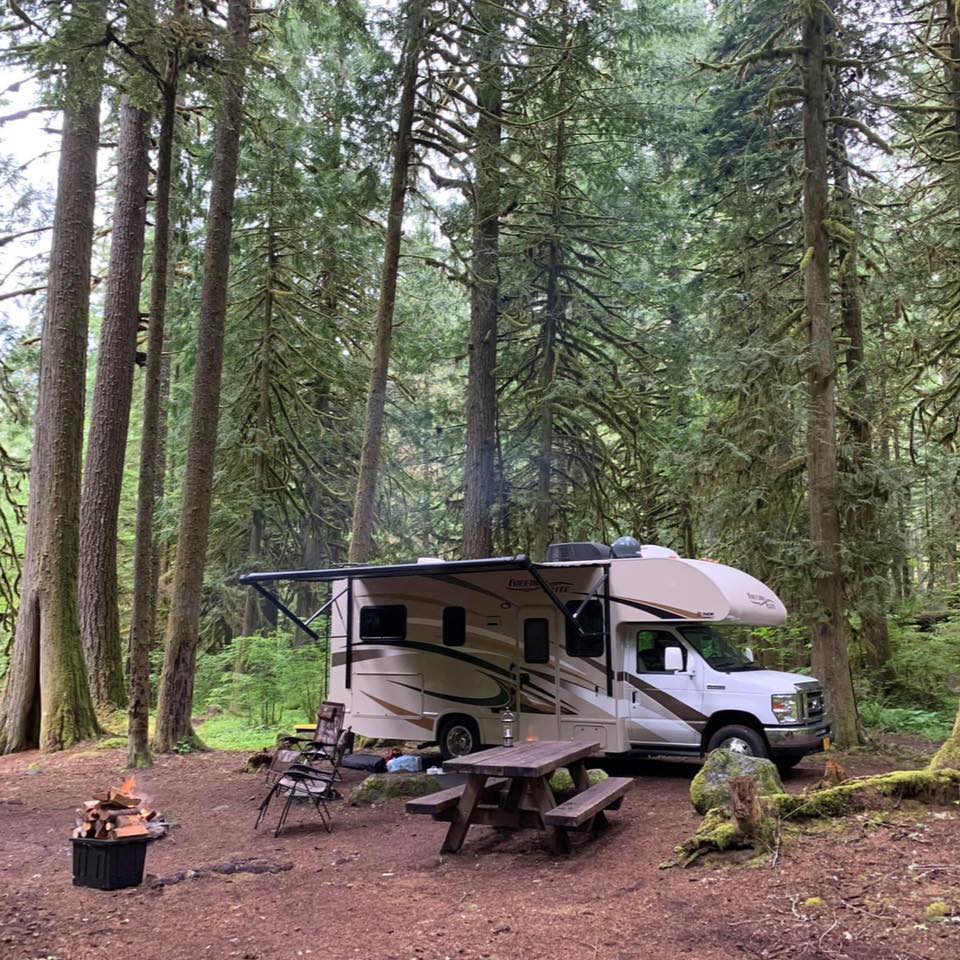 We provide Rv Repair Services At the following locations as well as near them.
Vancouver, Wa
Camas, Wa
Washougal, Wa
salmon creek, Wa
Ridgefield, Wa
360-605-5889